A broad range of peripherals, developed specifically for front-office automation in banks, hospital and post offices, delivering a complete, flexible service: from printing of passbooks, forms, receipts and payment slips, to deposits and withdrawals, check endorsement, through to the most advanced forms of digital imaging.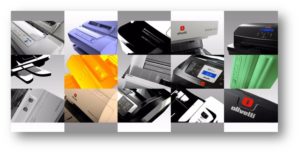 Dot matrix technology
Integrated printing, scanning and authentication function all in one
Handles all kinds of documents
Superior speed and image quality
Easy maintenance
High security and reliability
Gunnebo is a global leader in providing security equipment and systems with an integrated approach covering design, manufacture and installation combining a customized maintenance and service package.
The product and services include safes and vaults, security doors, security gates, perimeter security and service/maintenance contracts.
Safe deposit lockers: the future of banking
Gunnebo Cash Management
Premises Securing Solutions – both Internal and External
"We were on top of customer journey and experience management innovation before it was even a trendy buzzword"
SEDCO was established in 1983, with the aim of fulfilling the growing needs of businesses for innovative products and solutions. We are currently focusing on providing comprehensive Customer Experience Management (CEM) solutions that transform the customer journey through all possible touch points, keeping the customers happy with an exceptional experience.
Customer Visit Management System
Self Service Kiosks
Virtual Service Machines
Security Printer 
Security printer processing critical and confidential data in a multi user environment, the TROY MICR Secure Printer provides the additional safeguards that protect against the increased security risk of fraud.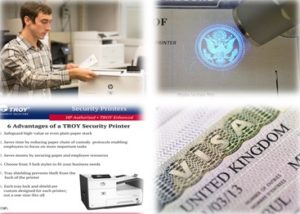 Different Security Printers
TROY offers specialty printers for printing any security document with one of our product lines specifically dedicated to printing checks.
MICR Printers
Ultraviolet (UV) Printers
Security Printers
Secure DXi Printers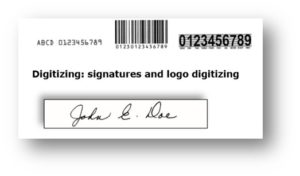 Key Features of Security printers
Printer with secure paper trays MICR printers: check printing Secure printer to secure high value document Font cards: MICR, Bar code, OCR and Security fonts.
Network Switches
Smart switches running on a versatile 100 GE platform, with the Huawei Ethernet Network Processor (ENP), that provide multi-service routing and switching.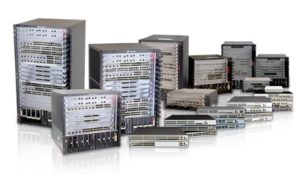 Campus Switches
Data Center Switches
Network Analyzers
Network Controllers
Enterprise Route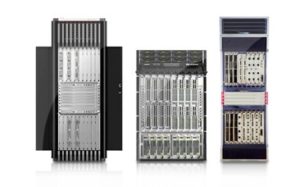 rs
Routers with large-capacity, high-reliability, easy O&M, and low power consumption help enterprises in various industries to quickly achieve digital transformation.
Next-Generation Firewall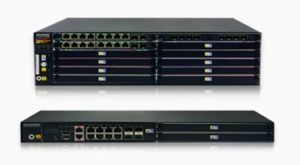 Comprehensive, efficient network security protection for large and medium-size enterprises.
WLAN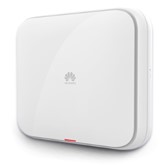 Huawei provides a full series of WLAN products compatible with 802.11 a/b/g/n/ac/ax standards to establish high-speed, secure, and reliable wireless network connections for indoor and outdoor applications.
Servers: Intelligent Computing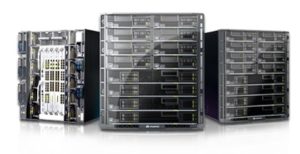 Boundless computing inspires an intelligent digital world.
Full-Stack Cloud Inspires a Digital Future
Centering on digital transformation, Huawei offers a competitive Hybrid Cloud solution that features cloud-based services, Big Data, enterprise intelligence, and smooth evolution from on-premises to off-premises resources.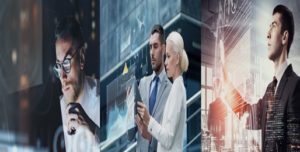 Cloud Computing & Big Data Solution;
Hybrid Cloud
Bid Data
Virtualization
Zebra offers over 30 years of barcode printing and data collection technology experience, Featuring an extensive portfolio of products including barcode and mobile printers, scanners, wireless networking products, RFID technologies, and even supplies such as labels and ribbons.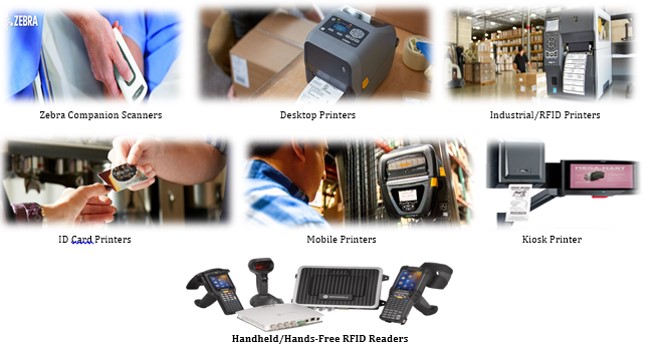 Ware House Solution
Healthcare Solution
Retail Solutions
Logistic and Courier Solution
Mobility Solution