WELCOME TO AMERICOM GROUP
BANKING, RETAIL & INDUSTRIAL SOLUTION
UNIFIED COMMUNICATION SOLUTIONS
A Unified View Lets You Work Smarter!
HIGH QUALITY VALUE-ADDED CALL CENTER
OUTSOURCING SOLUTION

Corporate & Govt. Clients
Financial Printers & Scanning Solution
Passbook Printers
Document Endorsement and Check validation
Check Personalization and Security Printing Solutions
Check Truncation and Scanning Solution
Electronic and Physical Security
Safe Storage
CCTV Solution
Excess Control System
Parameter Security
Burning / Bullet Proof Gates
Under Vehicle Security Solution
Queue Management System
Customer Visit Management System
Customer Feedback
Self Service Kiosks
Deposit Solutions
Recycling Solutions
Closed Cash Management
Cash Software Solutions  
Voice and IP Telephony
Conferencing and Meeting Phones/Devices
Contact Centre
Switches
Routers
Passive Infrastructure
Servers – Intelligent Computing
IT Infrastructure Storage Solution
AMERICOM GROUP is dedicated to providing communication and connectivity solutions to both government and private enterprises while maintaining long term business relations for more than 25 years.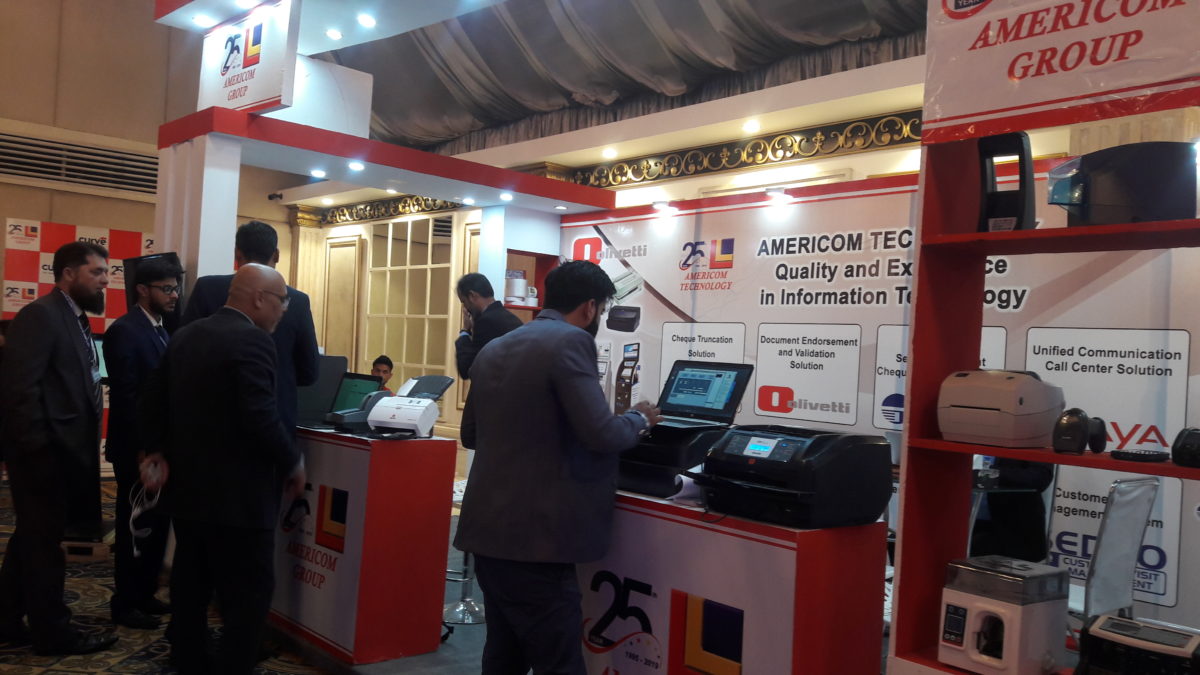 CIO Summit 2019
Pakistan CIO Summit & Expo 2019 on 26 Mar 2019 at Marriott Hotel, Karachi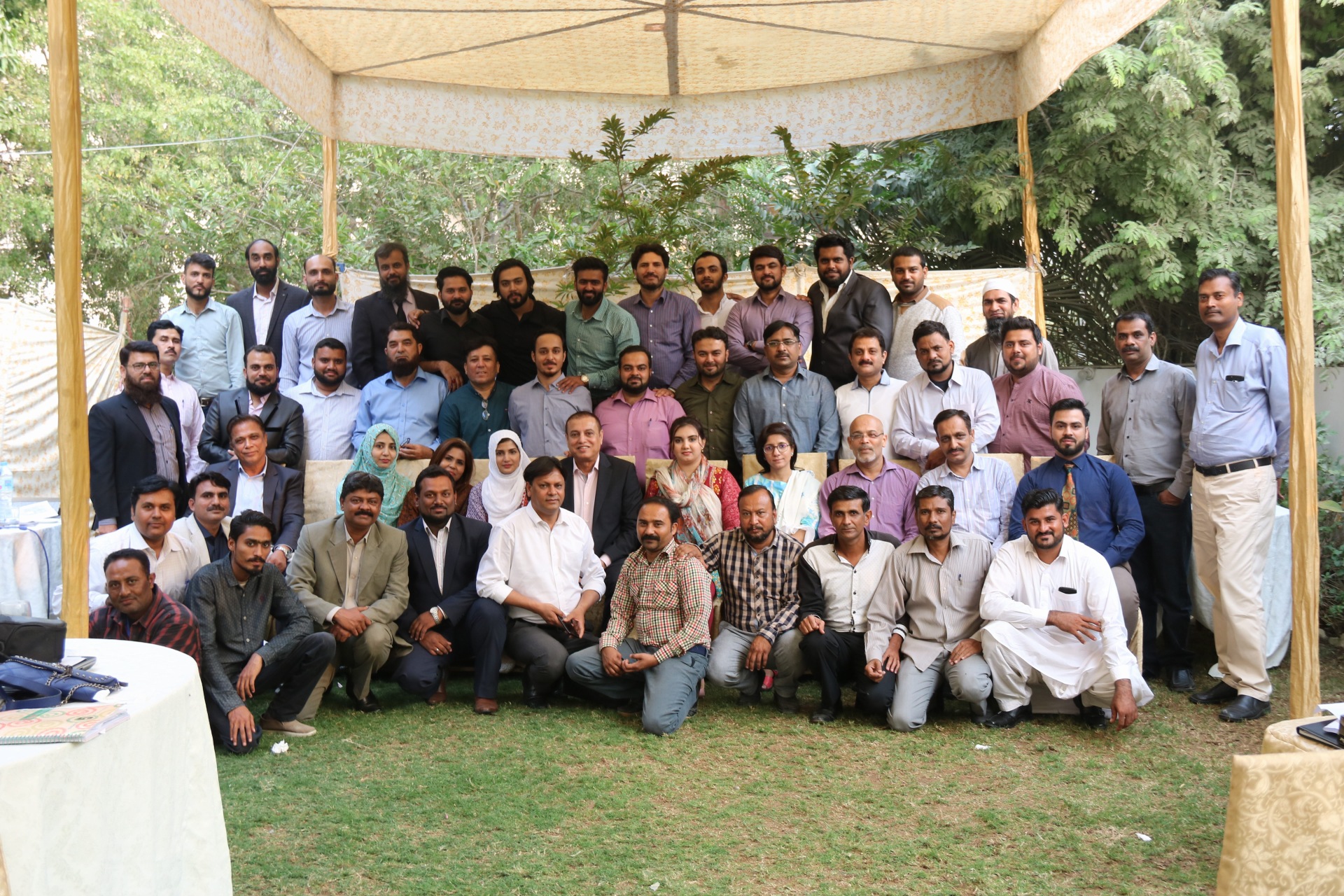 KickOff 2019
KickOff 2019 event at Americom group corporate office, Karachi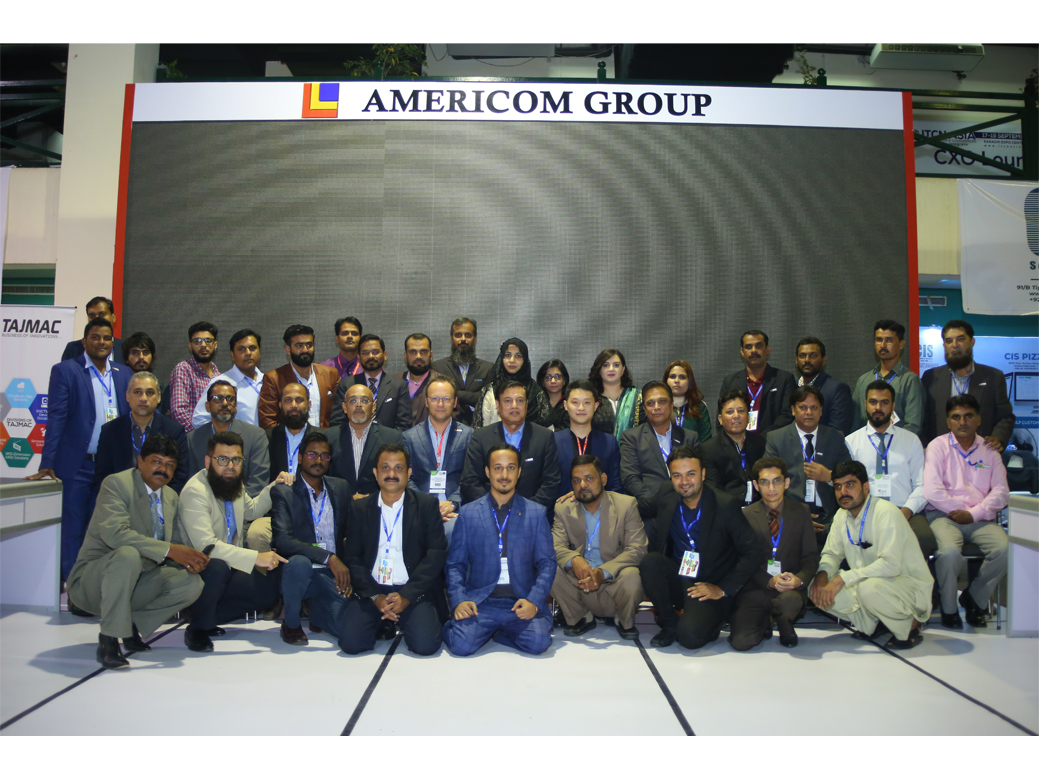 ITCN Asia 2019
ITCN Asia 2019 exhibition, Karachi