Over 25 years of Experience with 250+ trained and skilled Employees we deliver solutions that are on time, with-in budget and meets customer expectations from Regional office in all major cities of Pakistan.
The key to our success is having a thorough understanding of the business and technology challenges our clients face. We have developed a collaborative, customer-centric approach to best sense, serve, and satisfy the needs and expectations of our client. Our customer-centric consulting methods uncover our client's business problems, the trends impacting their industries, and the processes required to achieve results.
We develop solutions that are on time, within budget and exceed expectations by utilizing best-of-breed technologies, tools, and techniques. Our adept, trained, knowledgeable and technology proficient team of professionals has a diverse mix of skills and depth of experience that together rival the talent of any top-shelf consulting organization.
UNDER UMBERALLA COMPANIES OF AMERICOM GROUP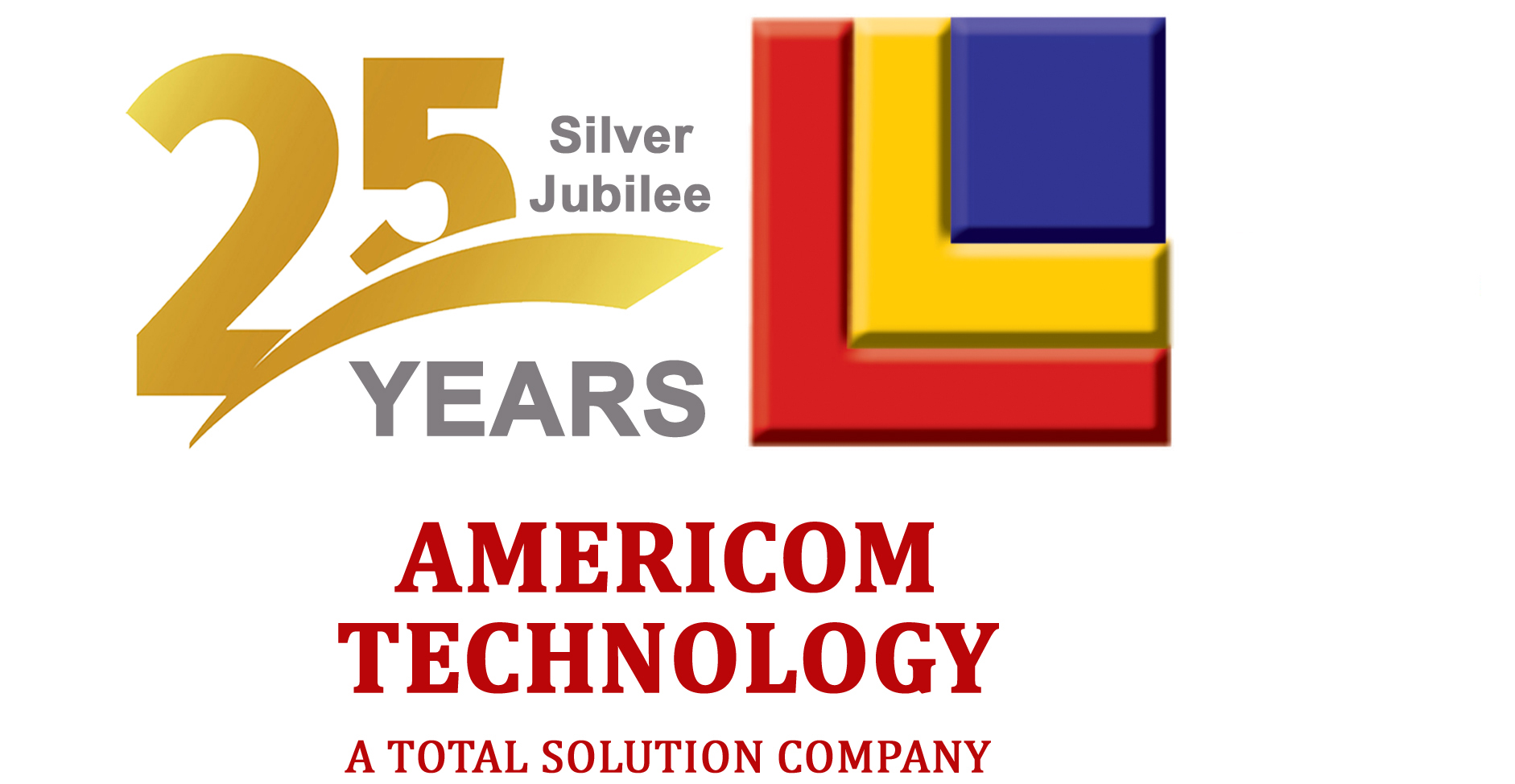 AMERICOM TECHNOLOGY is dedicated to providing communication and connectivity solutions to both government and private enterprises while maintaining long term business relations for more than 25 years. We have the experience of launching technologically advanced, innovative and value adding products of premium brands and partners such as Olivetti, Gunnebo, Digital Check, TROY, SEDCO, CISCO and at&t. Our presence in all the major cities of Pakistan, with more than 100+ employees, gives us the edge to serve and support the communication and automation needs of our clients of varying sizes and requirements.

Curve Tech. International (Pvt) Ltd., recommend a communication and collaboration solution that meets customer demands. We recognize that all businesses have unique team and customer engagement challenges and we look forward to working through those challenges with you step by step. At the core of our proposed solution is the award winning Avaya IP Office. It is a simple, yet comprehensive, communications platform that can grow with your business without having to assemble a customized multivendor solution.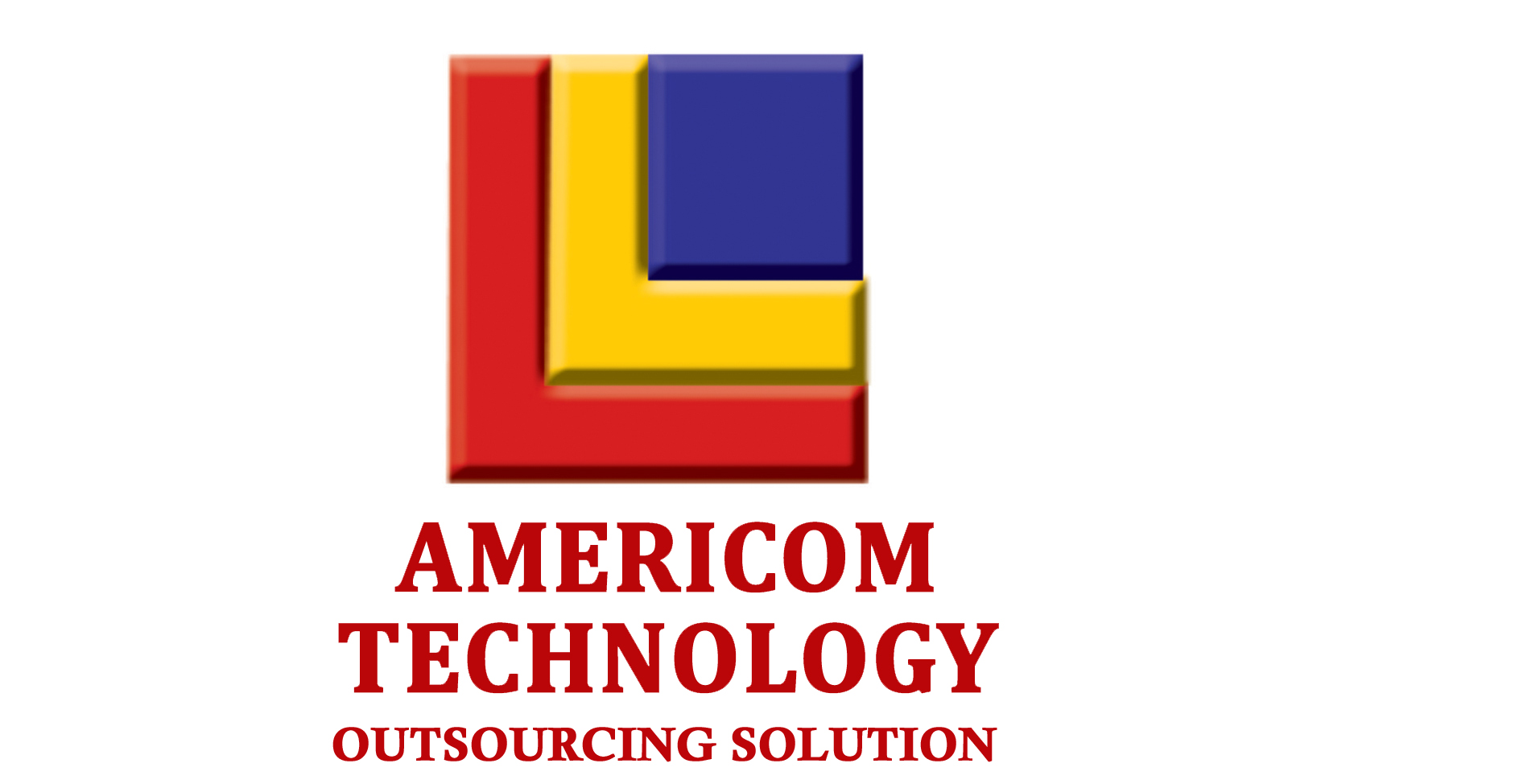 Outsourcing Solution is a Business Process Outsourcing unit which has setup a state of the art call center, with 80+ agents and expanding. It supports a wide variety of products and services and has experience helping customers. We provide solutions from Support/help desk and customer service to sales program that generate incremental revenue. Services we provide include:
Technical support
Telemarketing
Market research Help desk
Reservations
Emergency response
Appointment booking(s) Custom
Message delivery
Short-term product announcement(s)
Supply of seats with or without agents on weekly/monthly basis